FNUK @ The Vicar's Picnic
14th - 15th July 2017
So its all about Kent's BIGGEST little festival again this year and FNUK are going in BIGGER, BETTER, HARDER & FASTER than last year.

If you were there with us you'll know that VP2016 was massive, but this year we're returning with a BIGGER Circus Big Top, a BETTER VOID Sound System, a HARDER not to dance SOUND TRACK for the weekend and a much FASTER time before those MASSIVE smiles appear on all the happy Fnukstars and their families.
Just like this lovely lot who made VP2016 so so special for us...
​
From the awesome reaction we had last year and the sheer amount of fellow Fnukstars we had join us who used to party with us on our Floaty Boaty Ball's we have decided to dedicate Friday night to recreating those hedonistic vibes that were enjoyed by our fellow Fnukstars, their families and all their gorgeous Fnuk'd up friends. With that in mind we have basically got the band back together.
Joining us for the first time in many many years will be the one and only Dan Rolfe. After leaving Fnuk and joining the global sensation Hed Kandi, Dan span tunes all over the world before hanging up his headphones to concentrate on his day job (BOOOOOO). Well guess what? We have persuaded him to dust em off and come play for us again!!! Excited is not the word!!!
Alongside him spinning those dance floor killers will be Fnuk resident and head honcho at Groove Monkey, Gary Ellery aka Mowgli, Sinners main man Matt James, Pukka Up superstar Poppy 'Popstar' Papadakis, Raoul W from Fresh Radio UK and DeKoded and our very good friend Justin Penney aka The Rev JP.
Then just as we did last year The Fnuk Associates aka myself Millska and Dj Di Casa are being joined by our gorgeous vocalist Tonnic, our saxophone player (and eye candy for the ladies) Jp Sax and the percussionist with the biggest smile and the fastest of hands Mr Juzzy V.
However if we told you we have now added an absolute GLOBAL SUPERSTAR and pioneer of the scene we love to our already epic line up how would that sound?
Now it wouldn't be much fun if we just told you who this legend is so...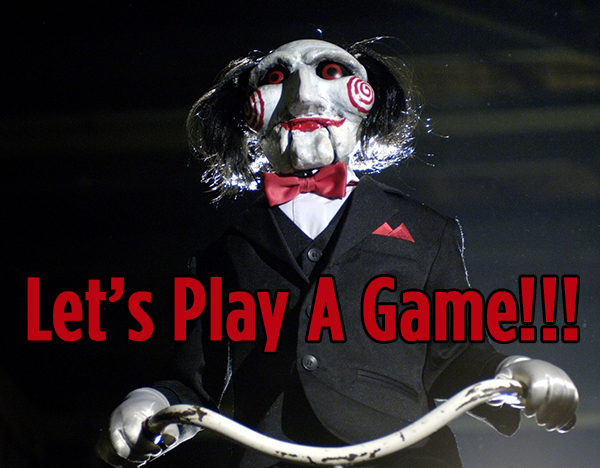 We have created a word search that reveals not only our Friday Headliner but also our 3 Saturday Headliners as well as us? But beware we have also added a few dodgy DJ names as well as loads of Vicar's Picnic based words and phrases.
Have a butchers at this and if you can find all 5 real DJ's that are playing for us at The Vicar's Picnic email us your answers to wordsearch@fnuk.us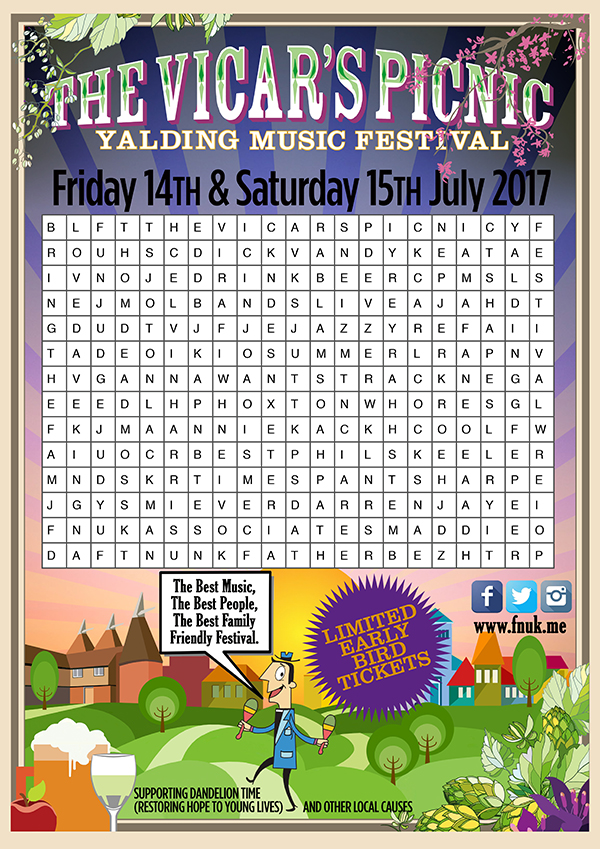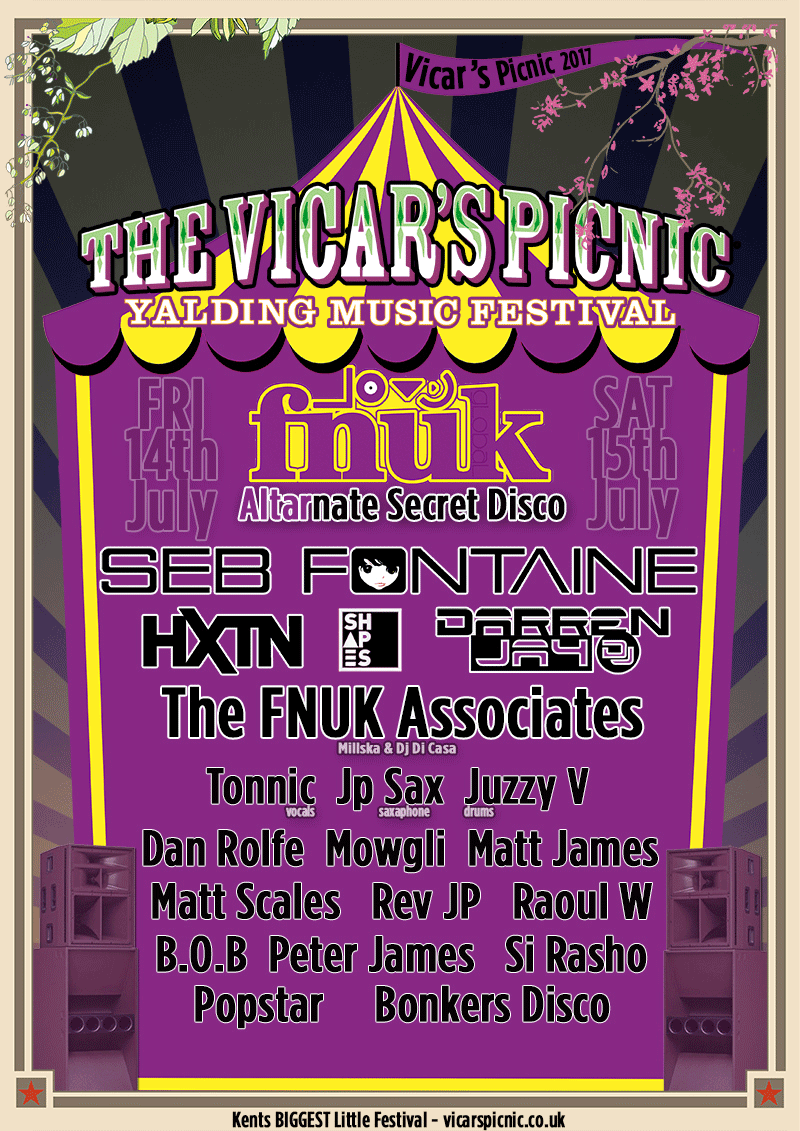 If that couldn't get any better check out who's playing the live music stages over the weekend. Big Big stuff...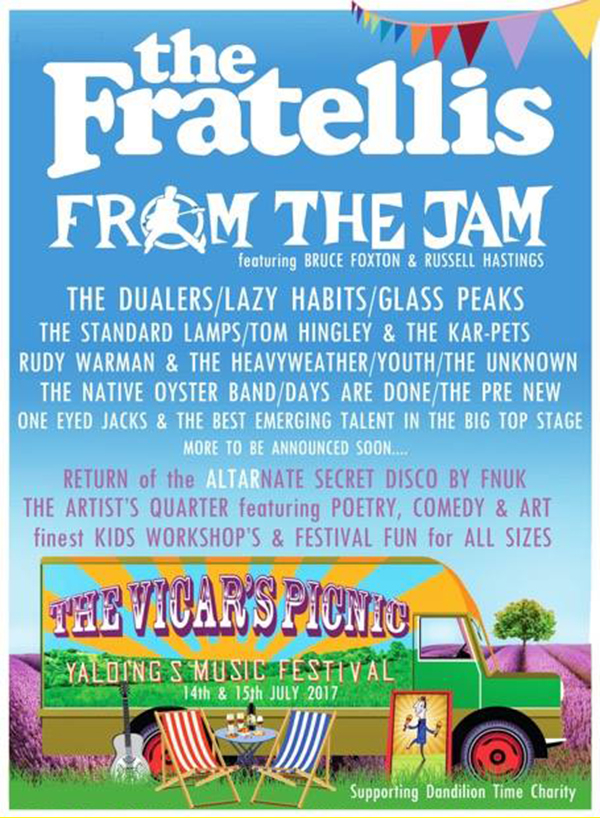 Here's to another MASSIVE Weekend!
See ya soon Fnukstars
---
But before we get together for The Vicar's Picnic we have a few parties to celebrate Millska's Birthday. First up we have...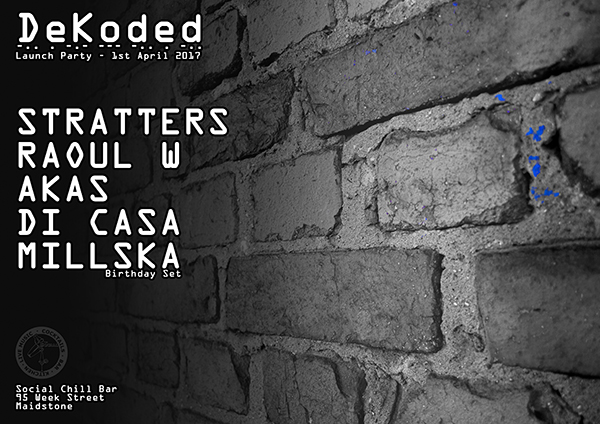 And then the following week...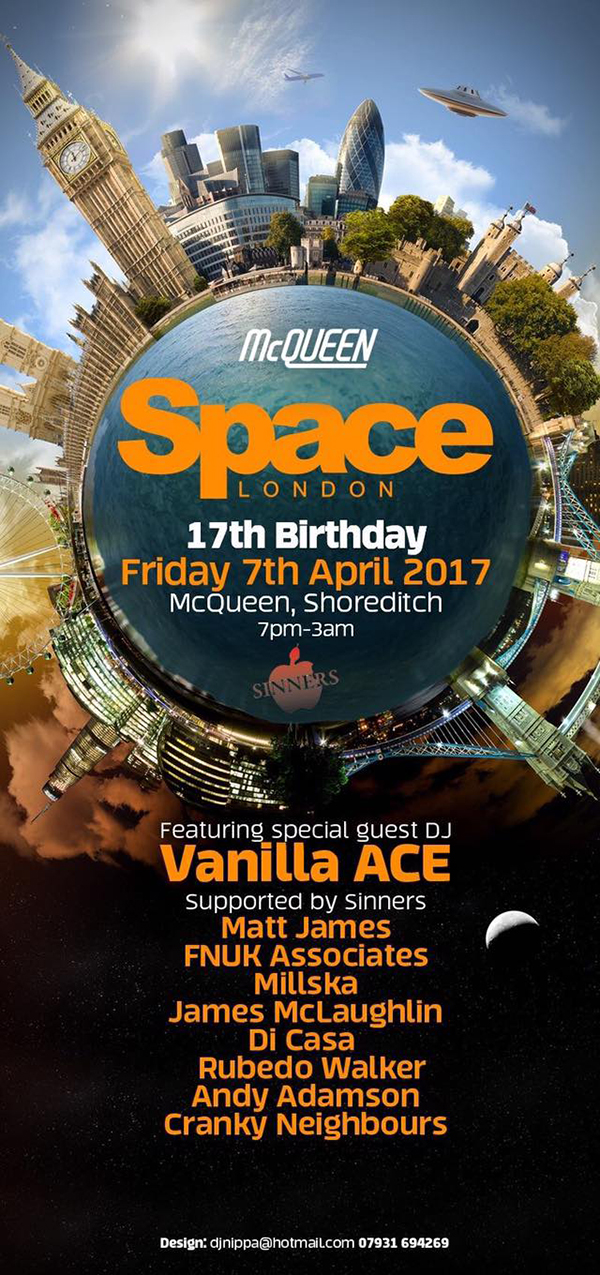 ---
I am, you are, we are FNUK
---
CLICK HERE FOR OUR FACEBOOK PAGE
---
Cheers Fnuk HQ